Hi, my name is
Alex Stewart
I build things for the web.
React
Django
Next.js
TypeScript
About Me
Hello, I'm Alex Stewart and I enjoy solving problems through software. Originally from North Carolina, I moved to Utah to enroll in the University of Utah where I graduated with my Bachelors/Masters in Computer Science.
Having completed school, I've entered the workforce as a software engineer at Lucerna Health where I work with a small team to build rapidly evolving features to improve the healthcare industry.
When I'm not at work, I enjoy hanging out with friends and working on personal projects using different technologies.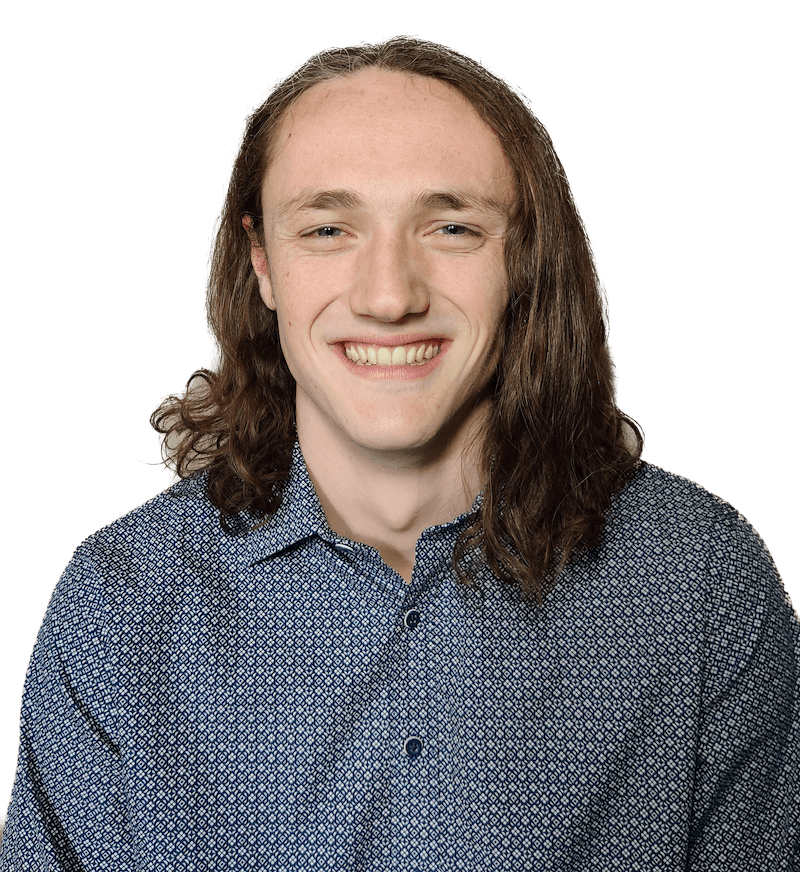 Employment
Lucerna Health
React
Django
PostgresSQL
QuickSight
Glue
Software Engineer
Jan 2023 - Present
Developed system that automatically creates and manages 150+ AWS artifacts when the underlying data is changed, eliminating hours of work for data team.
Migrated data transformation job from API server to serverless function, reducing the load on the API server.
Software Engineer Intern
May 2022 - Dec 2022
Built a configurable script for populating fake data for a complex product feature that is used to prepare environments for development.
Troubleshooted and resolved a large number of API and UI bugs throughout internship.
Projects
Rebuilding Twitter with Next.js and Tailwind
Auth
Infinite Scroll
Ratelimiting
Profiles
Posts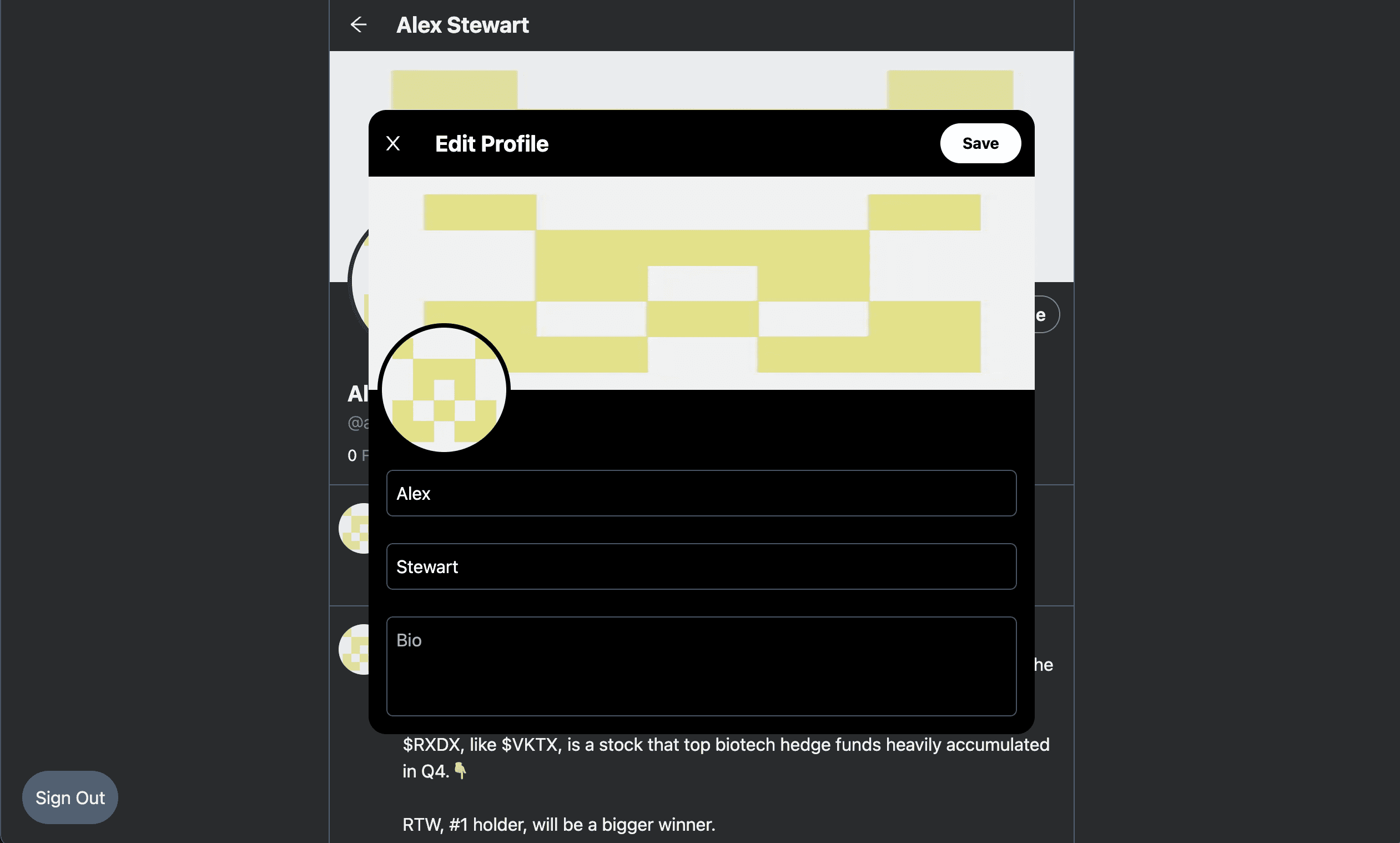 Next.js
tailwind
tRPC
prisma
zod
A reddit-Styled Forum Website
Auth
Communities
Posts
Comments
Voting